The Importance of Car Subscription Services
Using car subscription services can save you a lot of money and trouble. It can also give you flexible terms and mileage limits, as well as give you the ability to choose the type of car you want.
Flexible terms
Unlike conventional car ownership, car subscription services have a variety of inclusive features. They are a no-fuss solution to vehicle access, while providing sustainability. You can skip the dreaded loan approval process and get on the road in a matter of minutes.
The subscription model is a nod to the automotive industry's ongoing evolution. Several companies have rolled out similar services in recent years. Some operate in a year-round model, while others opt for a rolling month-to-month contract. In addition to providing an affordable car solution, many providers allow customers to swap vehicles on demand.
While most subscription services operate online or via an app, some companies opt for a traditional leasing model. A leasing contract typically lasts from 24 months to 36 months. This is an affordable option for regular drivers and can allow for a few upgrades during the term of the contract.
Vehicle choices
Increasingly, customers are shifting to subscription-based offerings. These are convenient alternatives to traditional purchasing and leasing. But they are not without their drawbacks. They pose a threat to car dealers, and may disrupt dealerships that pay close attention to inventory and lot management. They also offer new opportunities for companies focusing on mobility solutions.
Currently, the subscription market is dominated by OEMs. However, other companies may also enter the market. Several car subscription providers have gained traction, but there are many challenges to overcome before they become successful. These include sourcing and buying vehicles, developing core back-end software, and building a customer experience that will engage customers.
Many OEMs are now offering "car-as-a-service" programs. These offerings include Access by BMW, Book by Cadillac, and Lexus One. However, this market is still very young. It may grow into a $30 billion to $40 billion industry in the next decade.
Mileage limits
Unlike traditional car leases, you get to choose your own car. This equates to greater flexibility and lower overall costs. However, car subscription services also come with a handful of pitfalls. For instance, you may end up driving a vehicle that has low mileage, is out of warranty and lacks creature comforts. You also run the risk of getting locked into a contract with high monthly payments. You could end up with a car payment that's more than you'll pay for a traditional lease.
The most important thing to note is that car subscription services are not for everyone. In fact, some subscription companies restrict the number of drivers on your contract. Also, you may be surprised to find out that the mileage-per-month limit is not uniform across the board. Some services let you choose your mileage limit, while others build it into your monthly subscription fee. Some providers even offer add-on packages like roadside assistance.
Cost
Whether you're in the market for a new car or are looking to switch your current vehicle, car subscription services could be an option for you. While they can be more expensive than leasing or renting, they are also more convenient and offer a variety of features. If you're a busy entrepreneur or a millennial who wants to have access to a vehicle, then car subscription services could be for you.
Car subscription services are becoming increasingly popular. These services offer a variety of features, including insurance coverage, maintenance, and roadside assistance. You can choose from a variety of different vehicles, depending on the service. You can even swap vehicles within the fleet. But while these services can be convenient, there are some factors you need to consider before signing up.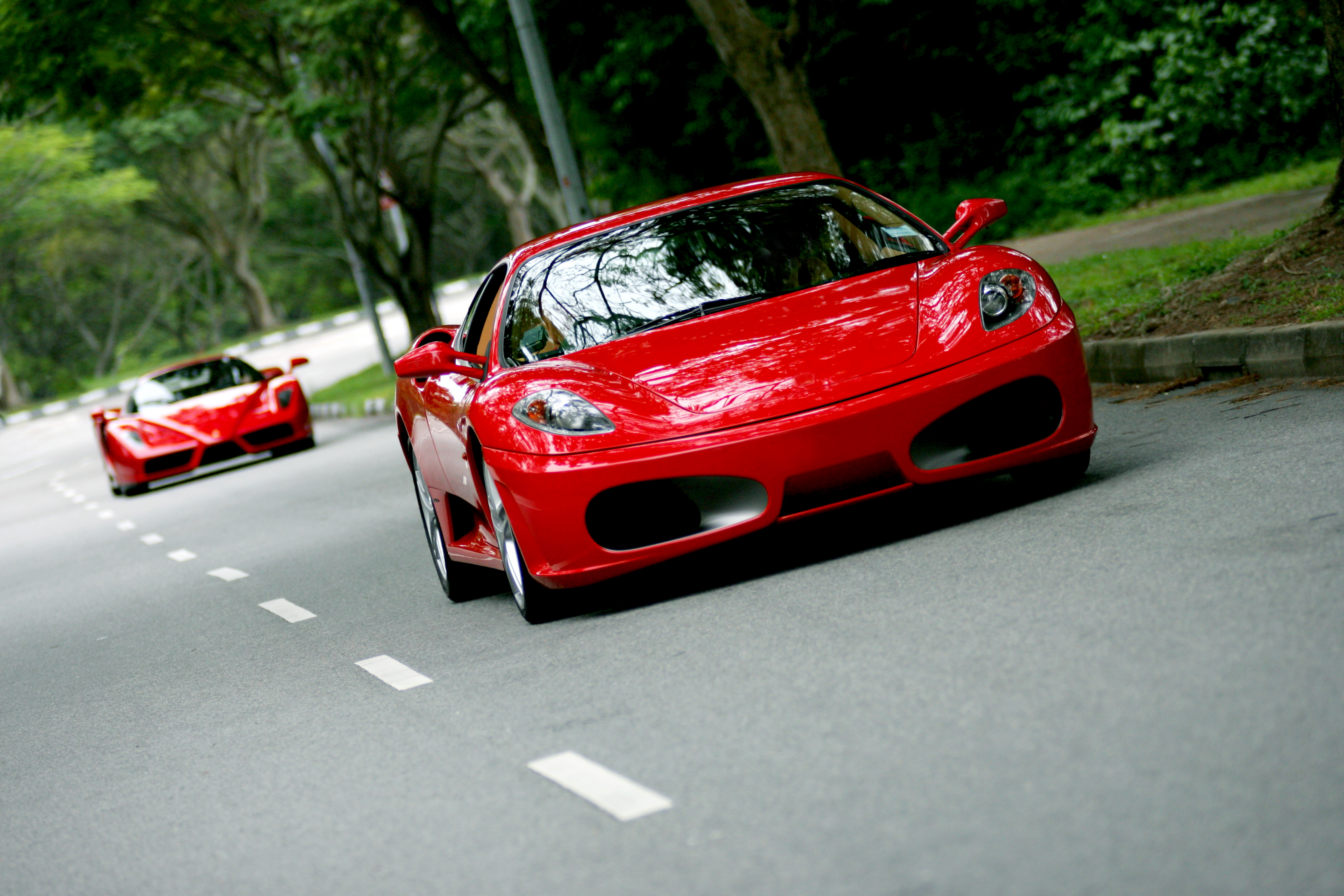 Third-party options
Changing mobility needs are driving the industry to reinvent sales models. OEMs are recognizing the need to provide attractive mobility products outside of traditional distribution systems. This is giving rise to innovative products. Subscriptions are one such product.
Subscriptions offer a variety of benefits. First, they allow small and medium-sized businesses to adjust their fleet sizes as business demands change. They can also be an attractive option for B2B customers. They allow them to test products and services without having to make an outright purchase.
Car subscriptions offer a great deal of flexibility and reduce the risk of ownership. They also allow the customer to change the vehicle during the contract period. Generally, the terms are shorter than a traditional lease.
In the US, new-vehicle subscription programs are typically run through OEMs. This is because OEMs have more financial power than independent startups. However, startups have been successful in securing steep discounts from OEMs.